Strength does not come from physical capacity. It comes from an indomitable will.
"Alone we can do so little, together we can do so much."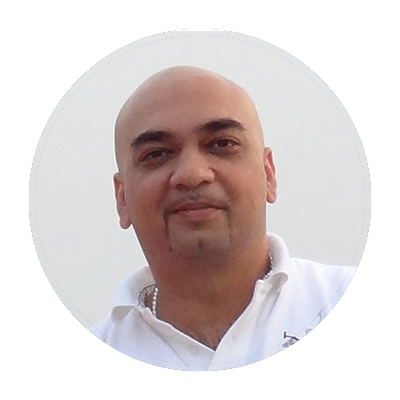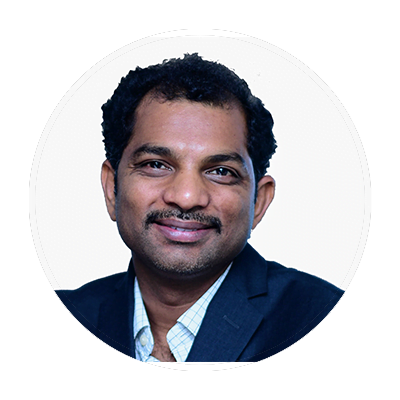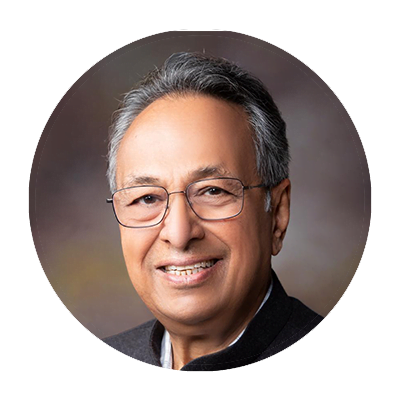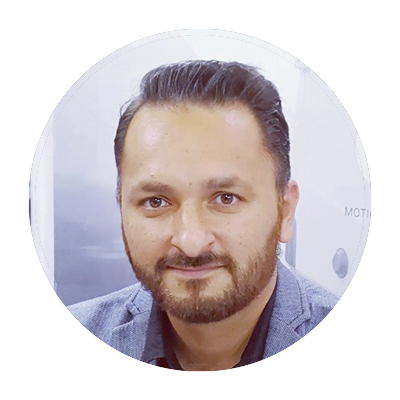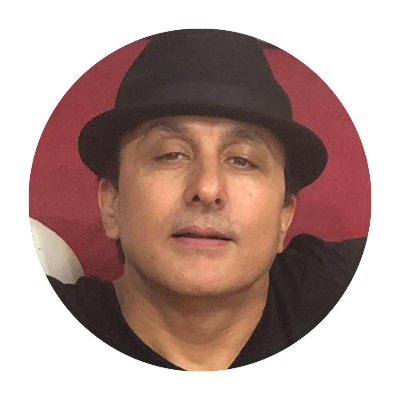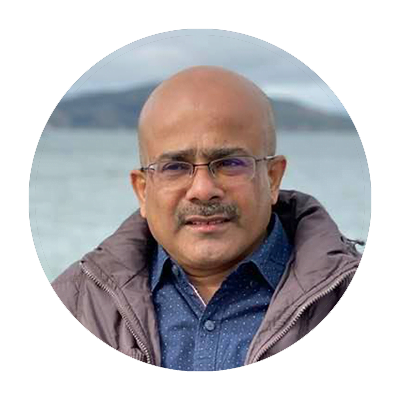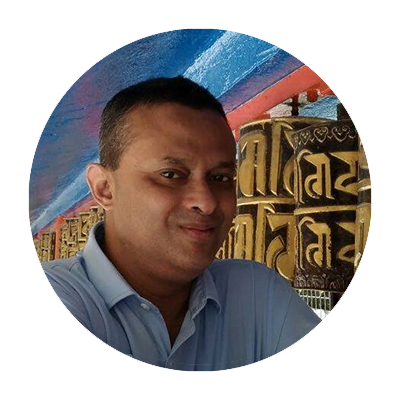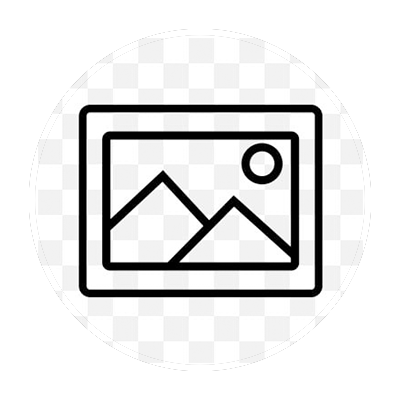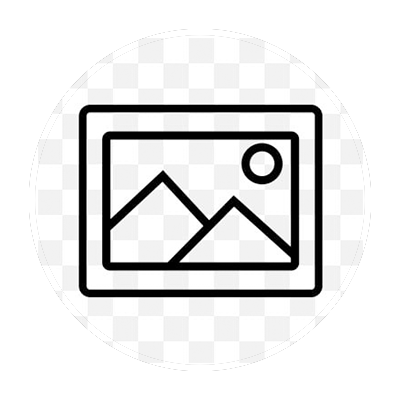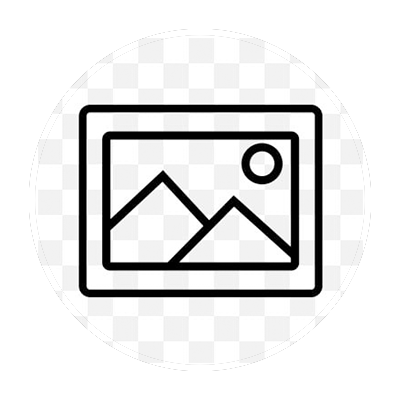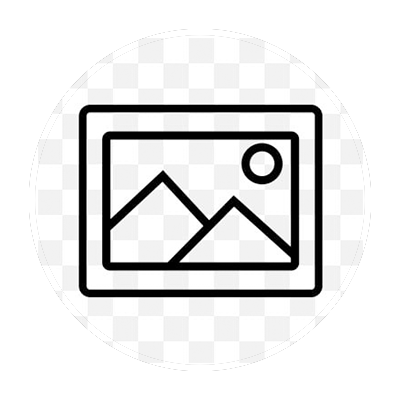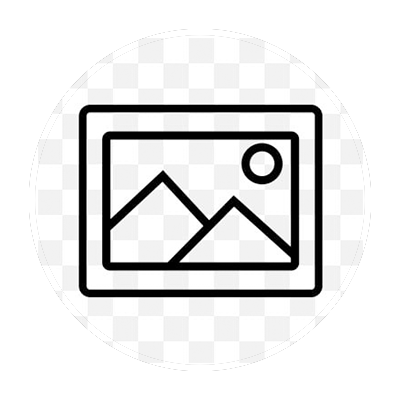 "Coming together is a beginning. Keeping together is progress. Working together is success."
All
Patron Member
Ordinary Member
Associate Member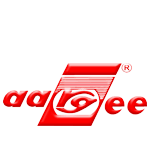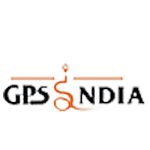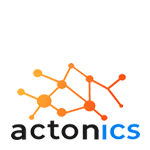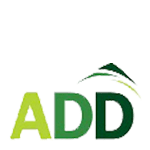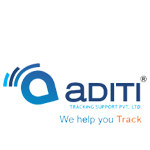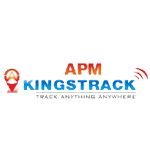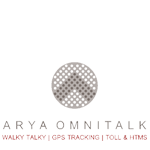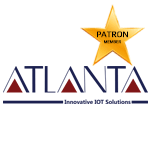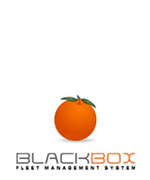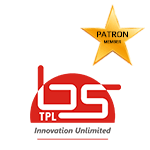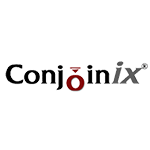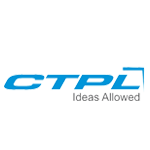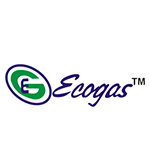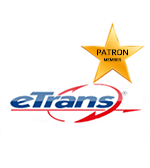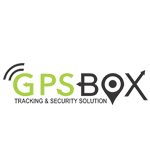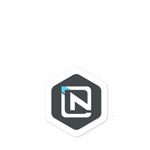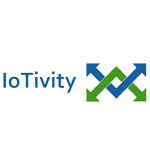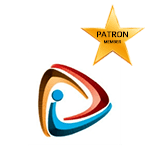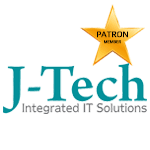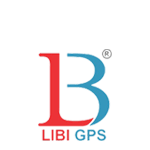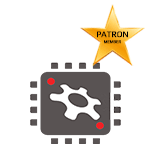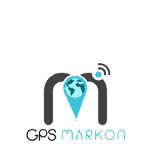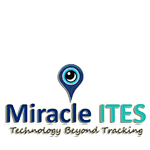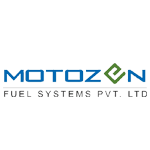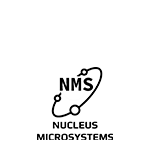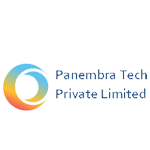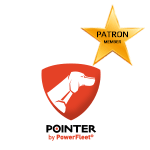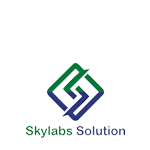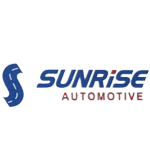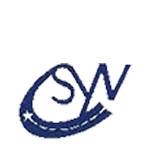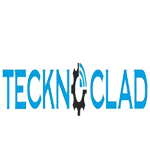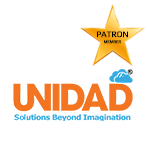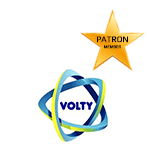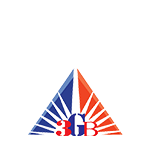 Association members with valid subscription can use this embedded image on their company website and represent their active membership.
COPY AND PASTE BELOW GIVEN CODE TO YOUR WEBSITE'S PLACEMENT HOLDER

<html>
<body>
<a href="http://telematicsassociation.com/members/" target="_blank">
<center><img src="http://telematicsassociation.com/wp-content/uploads/2020/12/TAI_member_logo.png" alt="what image shows" height="150" width="150"></center>
</a>
</body>
</html>